Baselines and long-term monitoring
Forest management in NSW aims to achieve ecological, social, cultural and economic outcomes for the people of NSW. The program uses a range of scientific approaches to generate evidence to evaluate whether outcomes are achieved under the NSW Forest Management Framework. For example, retrospective analysis to develop baselines, research, testing effectiveness of management and field monitoring and remote sensing.
The program has now invested over $2.5 million in projects with over 20 partners including leading universities, Aboriginal organisations, consultancies and NSW agencies.
Click on the outcomes below to learn more about the projects.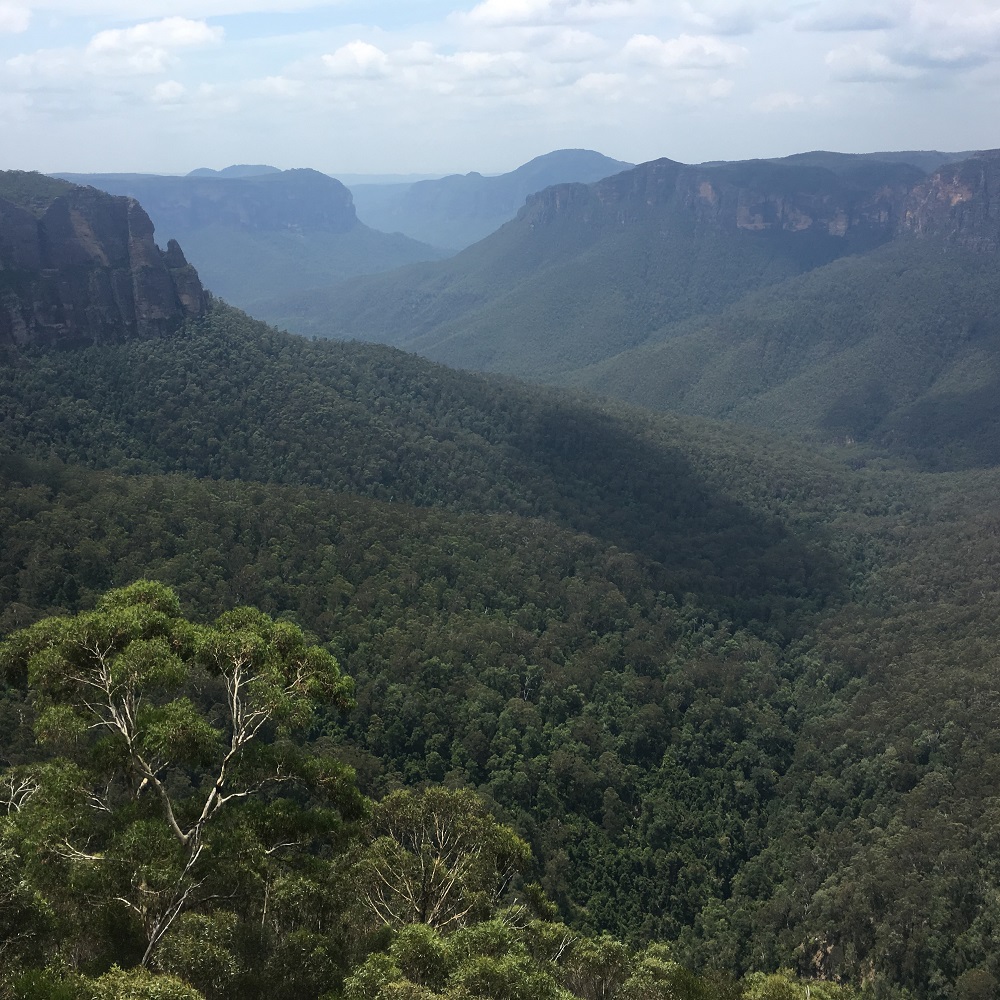 Forest ecosystem health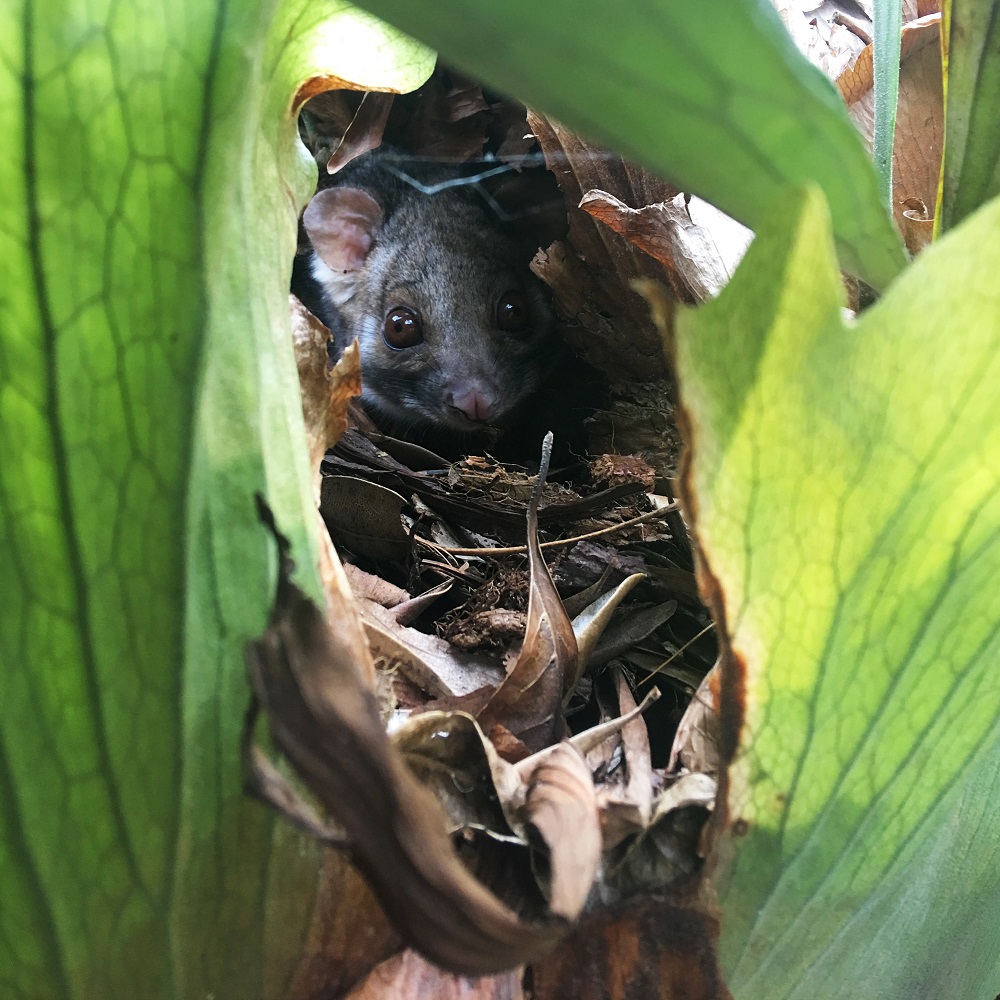 Biological diversity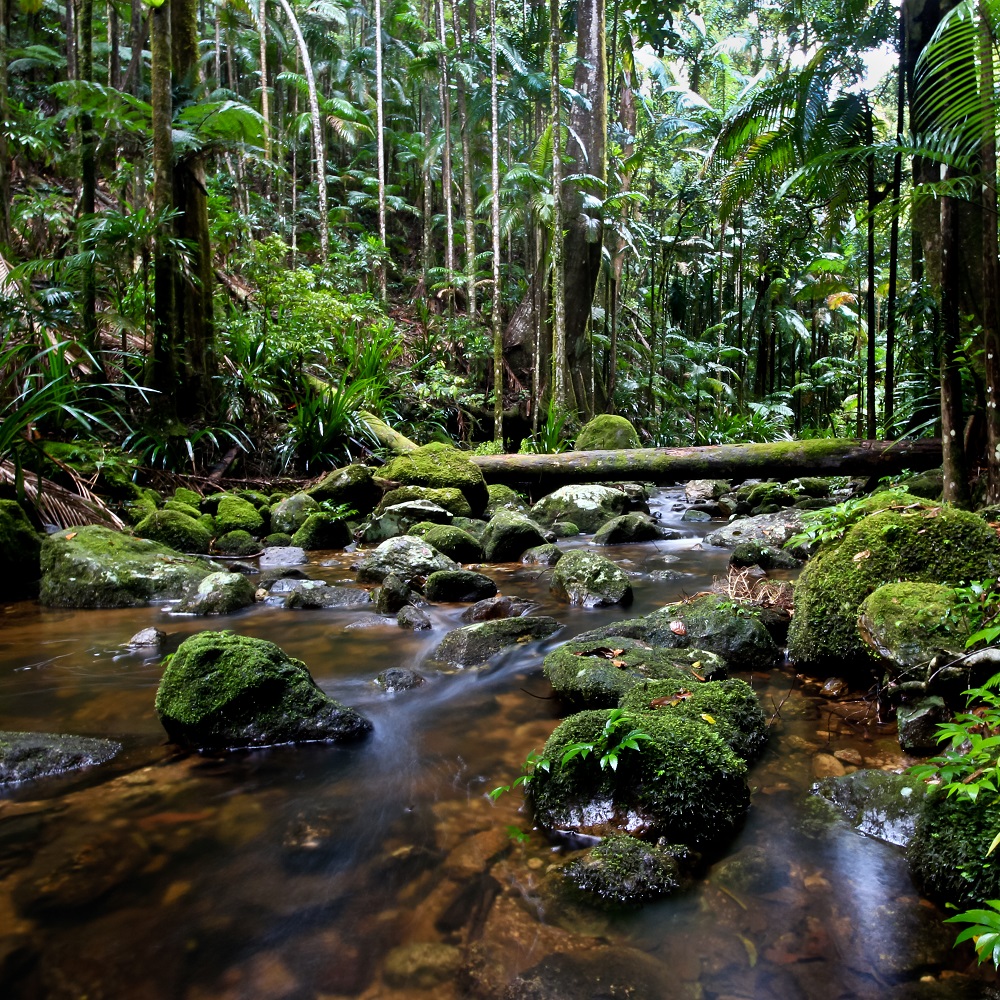 Soil and water resources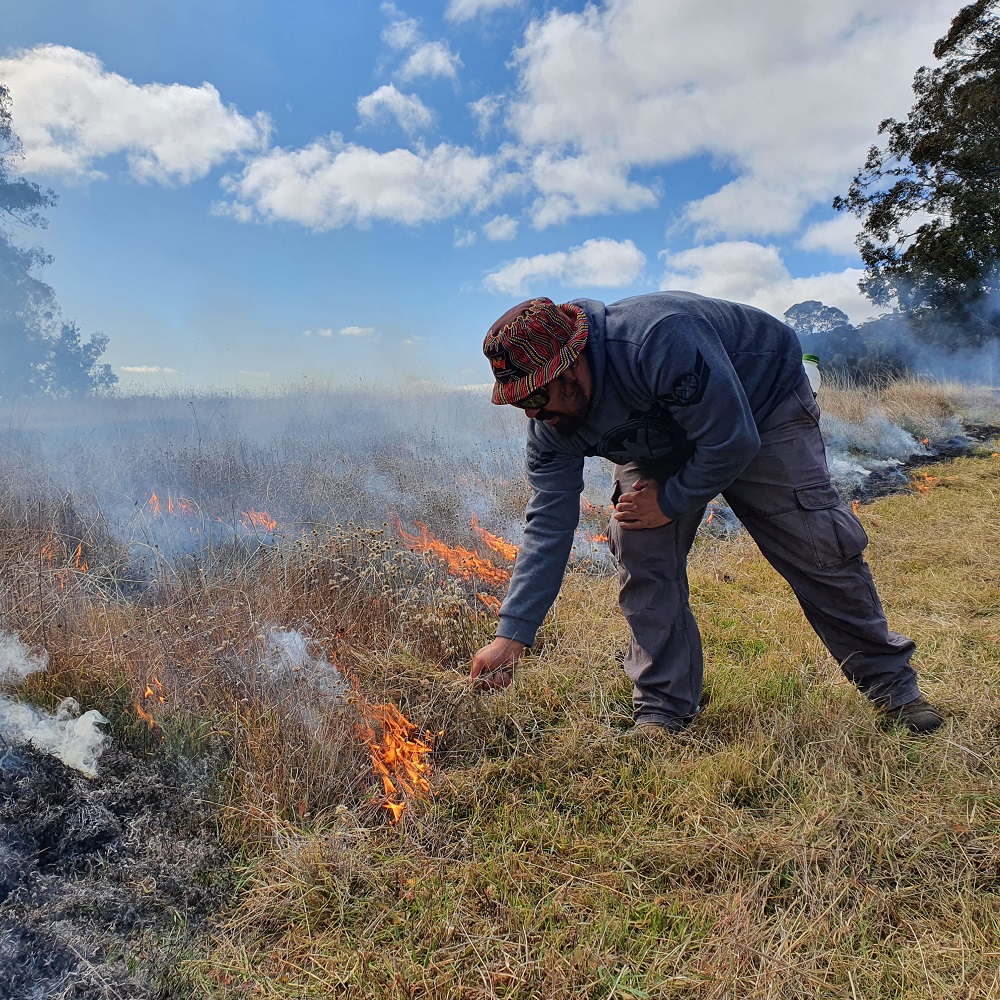 Aboriginal values and management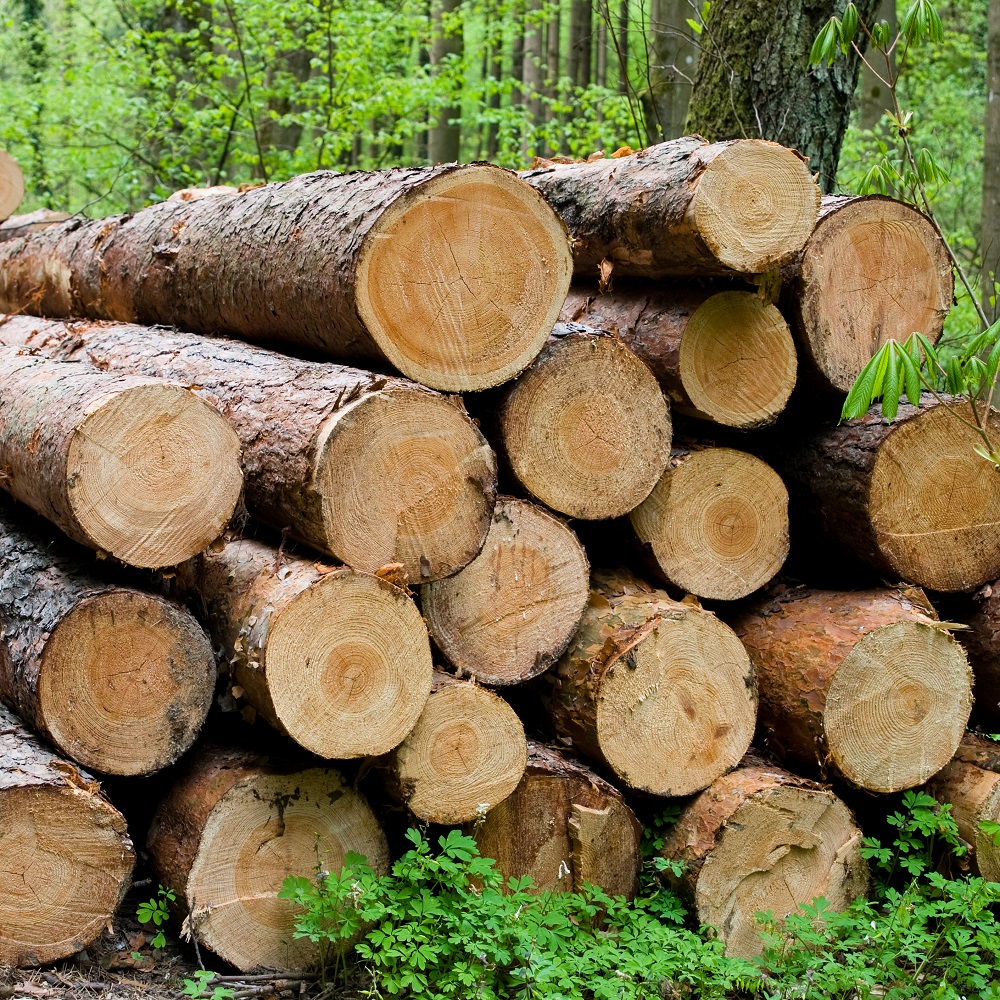 Productive capacity and sustainability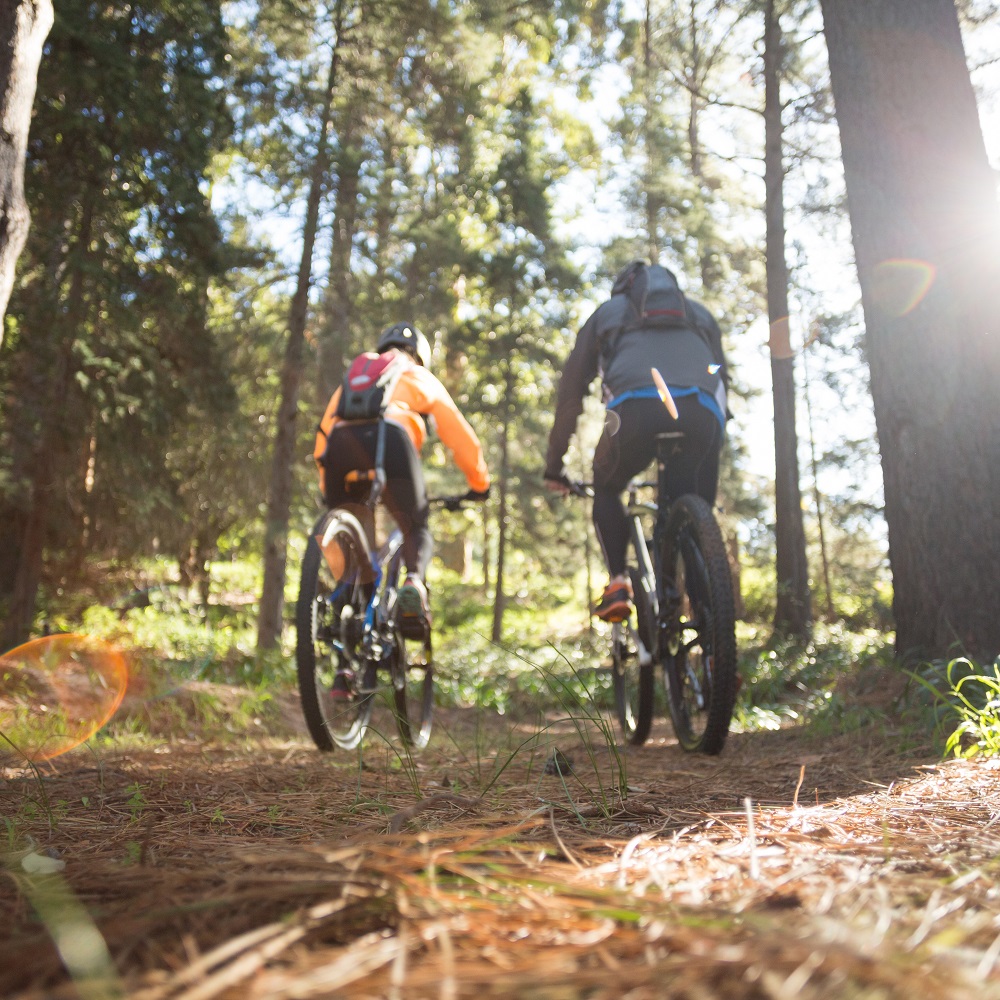 Social and economic benefits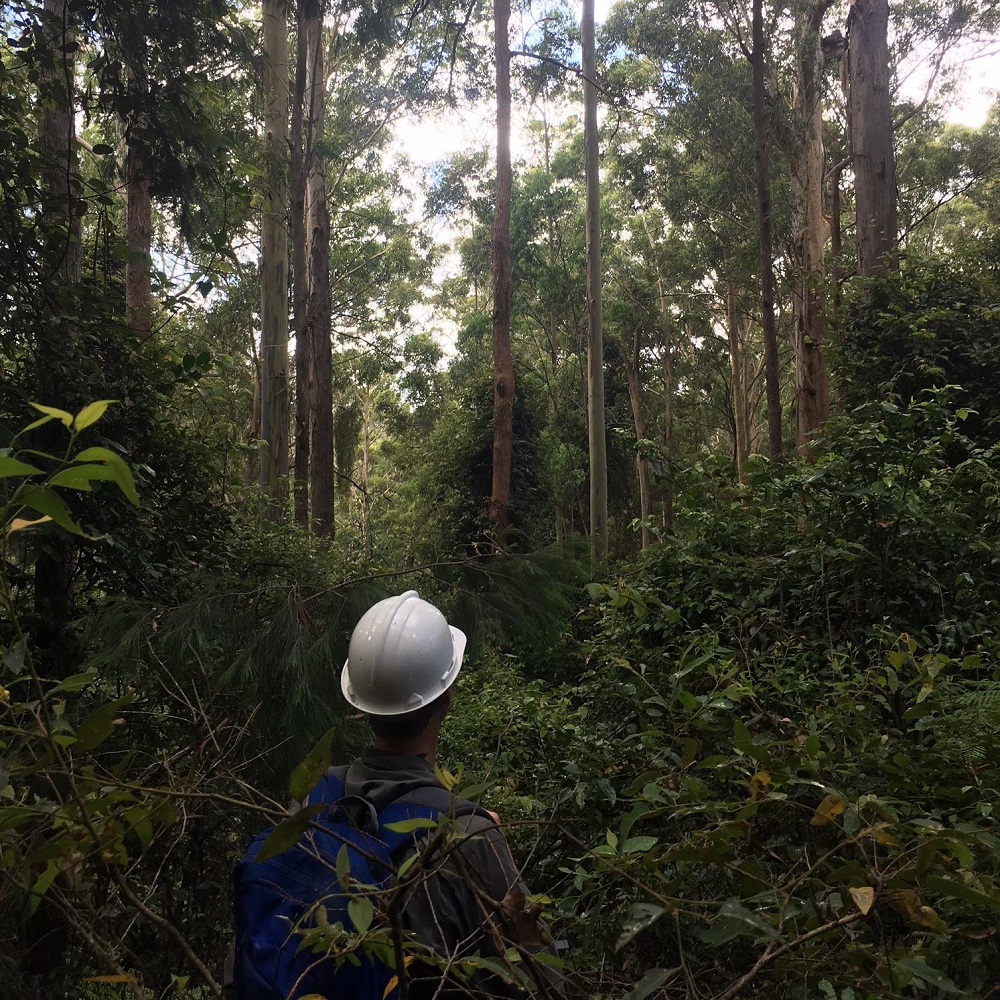 Contribution to global carbon cycles
<! --------------- INVESTING IN PRIORITY INFORMATION --------------->
Investing in priority information
A set of state-wide evaluations questions guide investment in priority information collection for the Forest Monitoring and Improvement Program. The questions link monitoring, evaluation and research to government, stakeholder and community needs about the outcomes sought for forest management in NSW.
* Image of Aboriginal values and management supplied by Banbai Rangers