News
World experts leading future forest scenarios
19-Sep-2021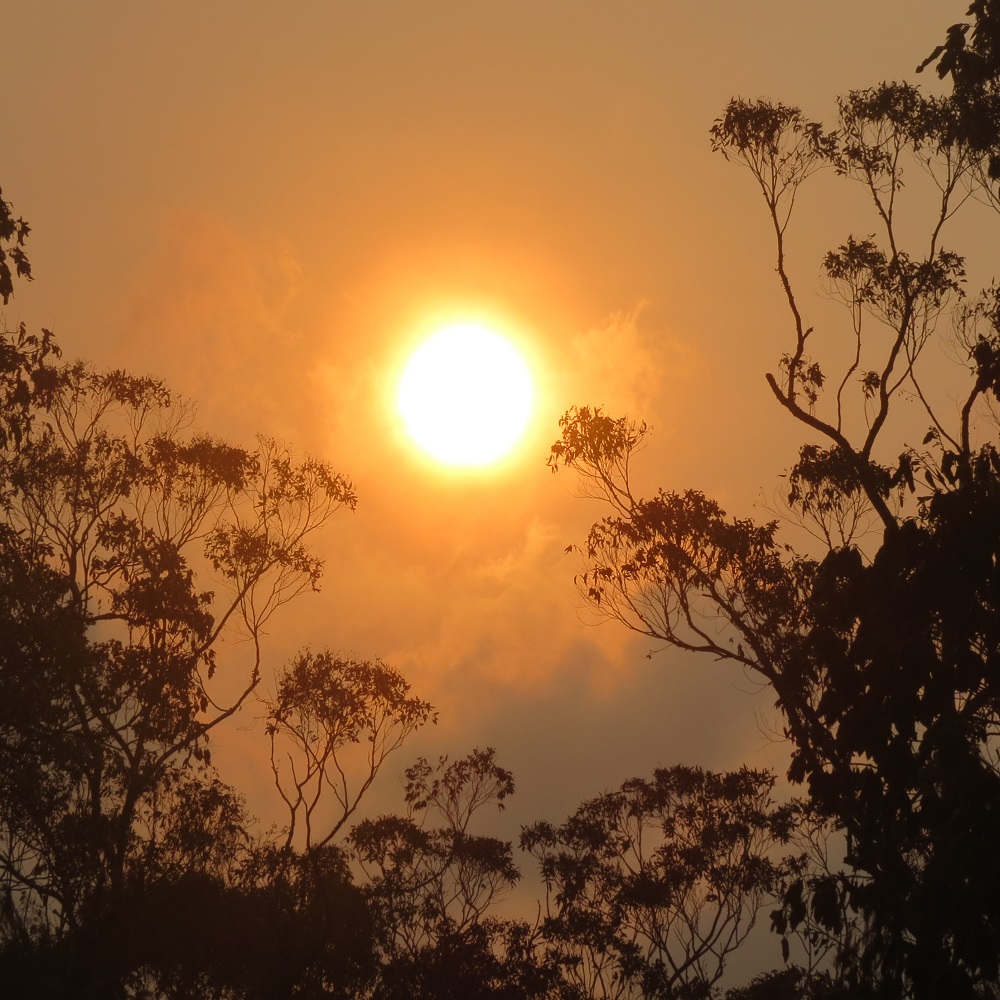 The Commission has engaged world leading futures and resilience thinkers Adjunct Professor Steve Cork (ANU Crawford School of Public Policy), Dr Simon Ferrier and Dr Steven Lade (Stockholm Resilience Centre) to help develop scenarios for the future of NSW forests.
Professor Peter Kanowski (ANU Fenner School of Environment and Society) will facilitate a process to explore a range of plausible futures and pathways in collaboration with other experts and NSW agencies responsible for forest policy and management.
This work will assist policy-makers to make informed, evidence-based decisions about the future management of forests.
READ MORE...