News
Calling citizen scientists to join our first virtual expedition
09-Sep-2021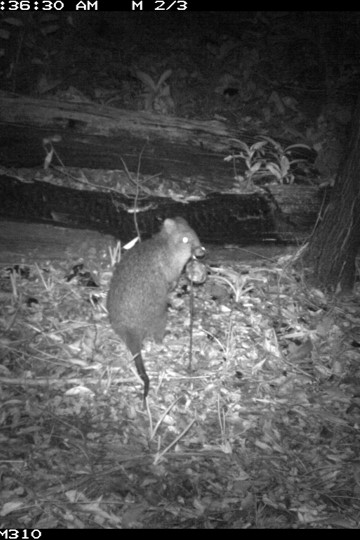 The NSW Forest Monitoring and Improvement Program has commenced it's Forest-Eye program and is now calling out to citizen scientists for help.
The program has joined forces with the Australian Museum, Australian Citizen Science Association and the Minderoo Wildfire and Disaster Resilience Program to harness the reach of citizen scientists. The first of seven first expeditions (and more to come!) is now available for citizen scientists to help identify species via camara imagery all from the comfort of home: click here
Soon we will have boots on the ground, working with citizen scientists to collect biodiversity data in NSW forests using the latest sensing technology.