News
Science-based monitoring underway for forestry in coastal NSW
09-Jun-2021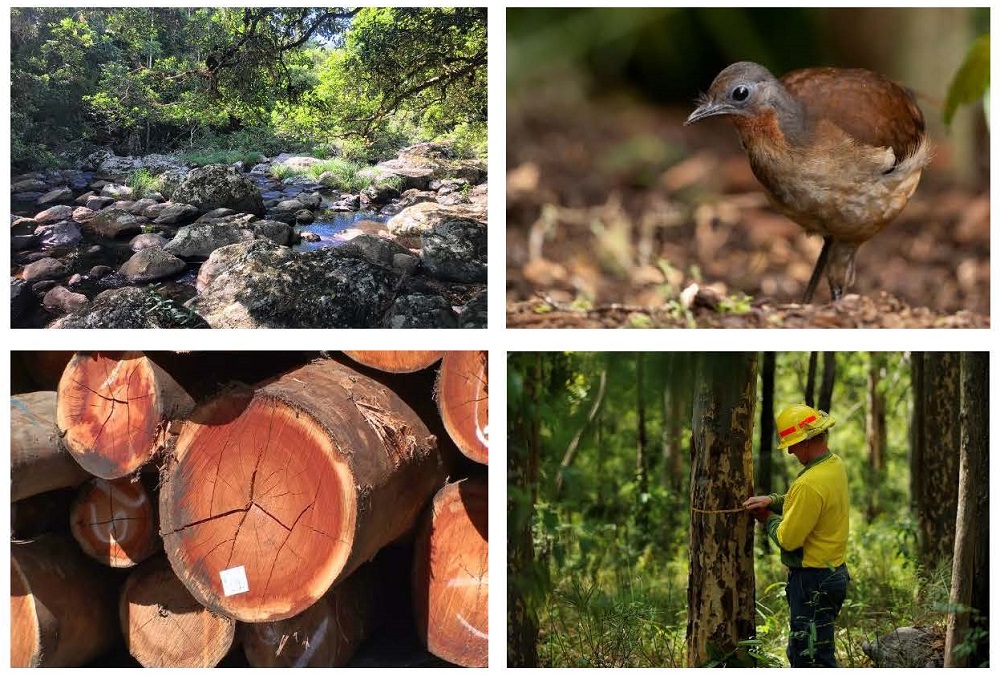 The Commission, on behalf of the NSW Forest Monitoring Steering Committee, has provided its first annual progress reports on the NSW coastal IFOA monitoring program to the NSW Environment Protection Authority and the NSW Department Primary Industries.
The report describes how the program has laid the foundation with expert reviewed, scientifically based plans to monitor and research forest health, biodiversity, water quality, wood supply and impacts on fire affected sites.
The program, under the broader NSW Forest Monitoring and Improvement Program, is establishing NSW's first environmental and wood supply baselines to evaluate the effectiveness or impacts of the approval on the maintenance of environmental value and on wood supply.