News
Aboriginal expert to advise on forest monitoring and management
21-Dec-2020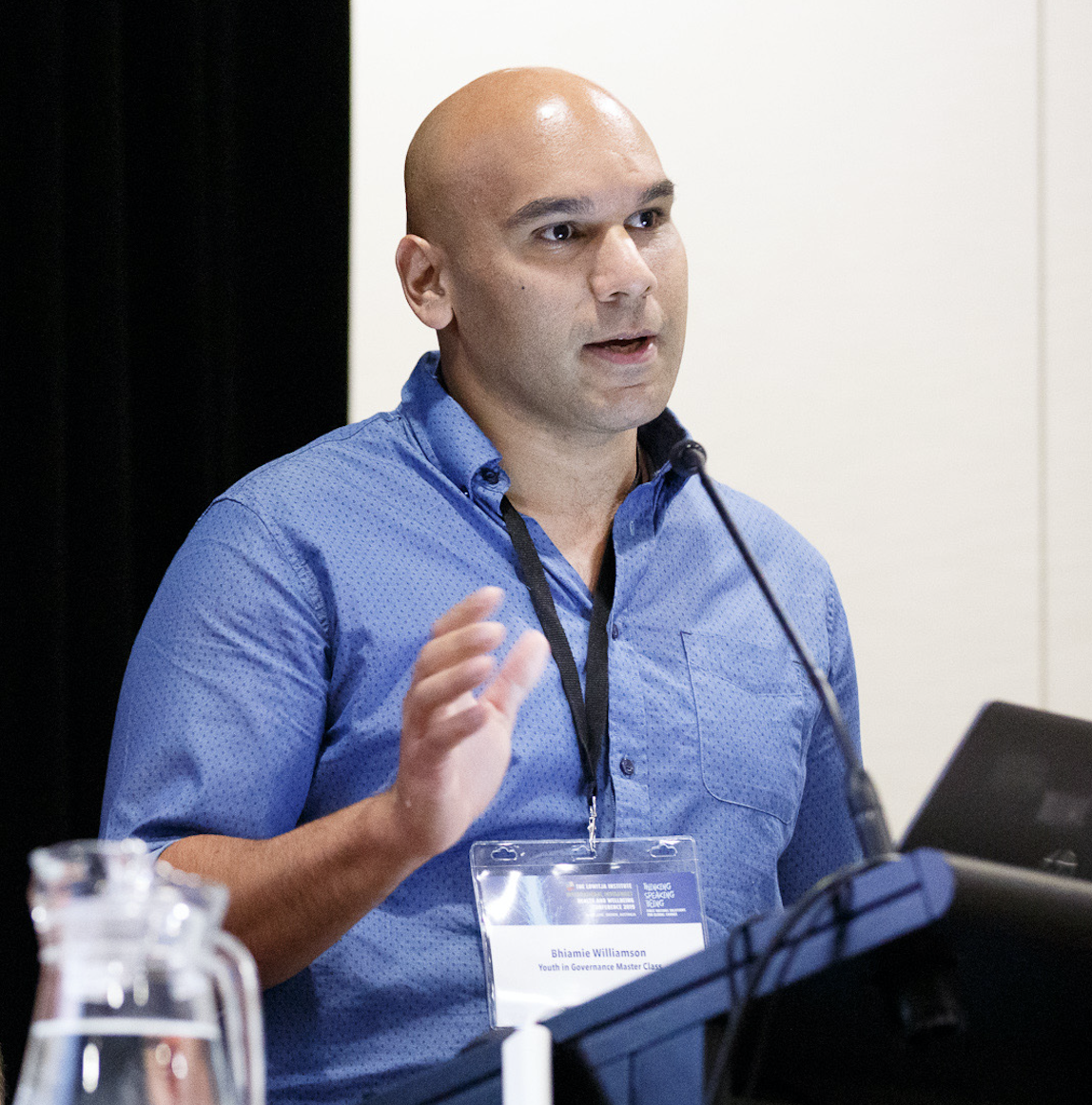 Mr Bhiamie Williamson from the Centre for Aboriginal Economic Policy Research at the Australian National University has joined the NSW Forest Monitoring Steering Committee as a permanent independent expert advisor. Bhiamie is a Euahlayi man from north-west NSW. His research interests include natural resource management, cultural burning and facilitating sustainable community development pathways.
In addition, the Commission has engaged the Tamworth Local Aboriginal Land Council and Brungle Tumut Local Aboriginal Land Council to lead cultural values and renewal assessments in their regions under the NSW Forest Monitoring and Improvement Program. Coffs Harbour Local Aboriginal Land Council are currently undertaking similar assessments focused on the impacts of the 2019/20 wildfires in their region.
Read More about the NSW Forest Monitoring and Improvement Program.