News
Commission publishes audit of floodplain management plans
14-Dec-2020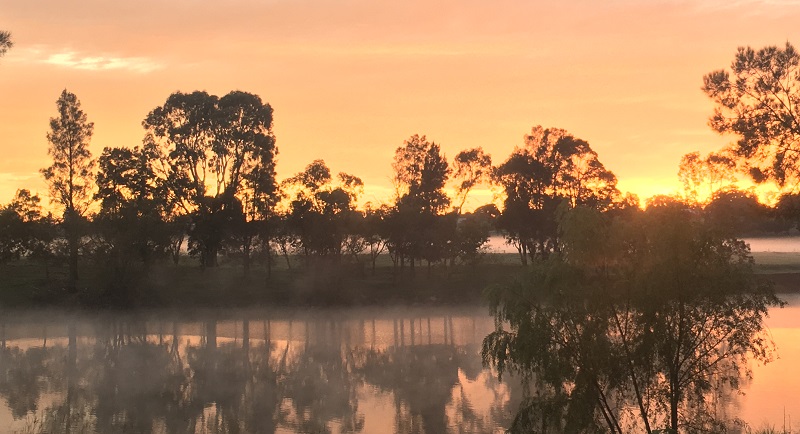 The Commission has completed its first audit in line with its statutory responsibility under Section 44 of the Water Management Act 2000 (Act). The audit report was provided to the Minister for Water, Property and Housing in August 2020 and is now available on this website.
The report covers the audit of the implementation of the following plans:
Lachlan River (Gooloogong to Jemalong Gap) 2011
Lachlan River (Jemalong Gap to Condobolin) 2012
Lachlan River, Hillston, Lake Brewster to Whealbah 2005
Stage 1: Edward and Wakool Rivers (Deniliquin to Moama-Moulamein Railway) 2010
Stage 2: Wakool River (Moama-Moulamein Railway to Gee Gee Bridge) 2010
Stage 3: Edward and Niemur Rivers (Moama-Moulamein Railway to Liewah and Mallan) 2010
Lower Edward and Wakool Rivers (Stage 4) (Noorang Rd to Wakool Murray Junction) 2000
Tuppal and Bullatale Creeks (Murray River Uptake to Deniliquin) 2004
Billabong Creek (Walbundrie to Jerilderie) 2006
Murrumbidgee River (Hay to Maude) 2014.