News
Government responds to the audit of three southern regulated water sharing plans
08-Aug-2023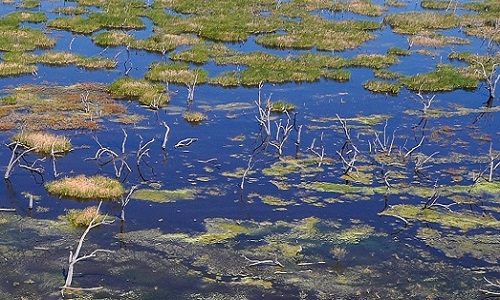 We have published the audit report of three southern regulated water sharing plans:
- Lachlan Regulated River Water Source 2016
- Murrumbidgee Regulated River Water Source 2016
- New South Wales Murray and Lower Darling Regulated Rivers Water Sources 2016.
The Minister for Water has responded to our audit to acknowledge that the provisions of the plans have not been given full effect. In addition, the Department of Planning and Environment - Water is progressing work relevant to the audit recommendations.
Click here to find the full audit report and responses.