News
New insights on water quality in NSW forests
21-Jul-2023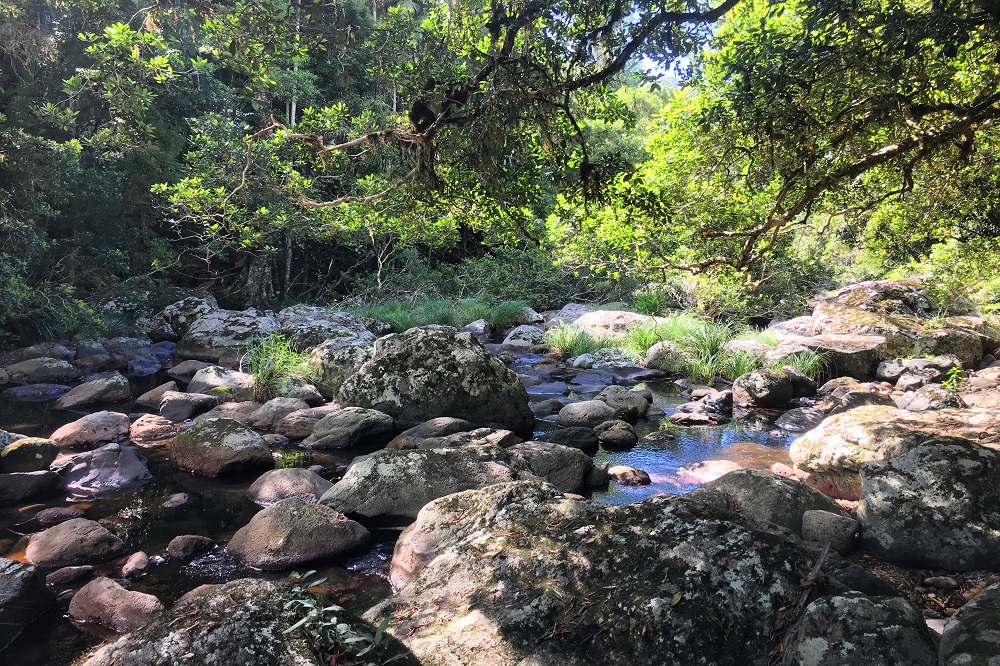 Researchers have assessed debris flows in southern NSW after the 2019/20 wildfires using existing modelling and new imagery in southern NSW forest catchments. This is the first time that debris flows from erosion events have been systematically mapped in NSW and linked to fire severity and other landscape features. Read more HERE.
Researchers have also reviewed the use of temporary log crossings in NSW coastal native forests. They found temporary log crossings in some cases can deliver improved outcomes for water quality and aquatic habitat compared to traditional causeway crossings. Read more HERE.
Also learn about new work underway to assess riparian exclusions zones on NSW state forests. Read more here.