News
Government responds to the audit of Namoi valley floodplain management plans
02-Mar-2023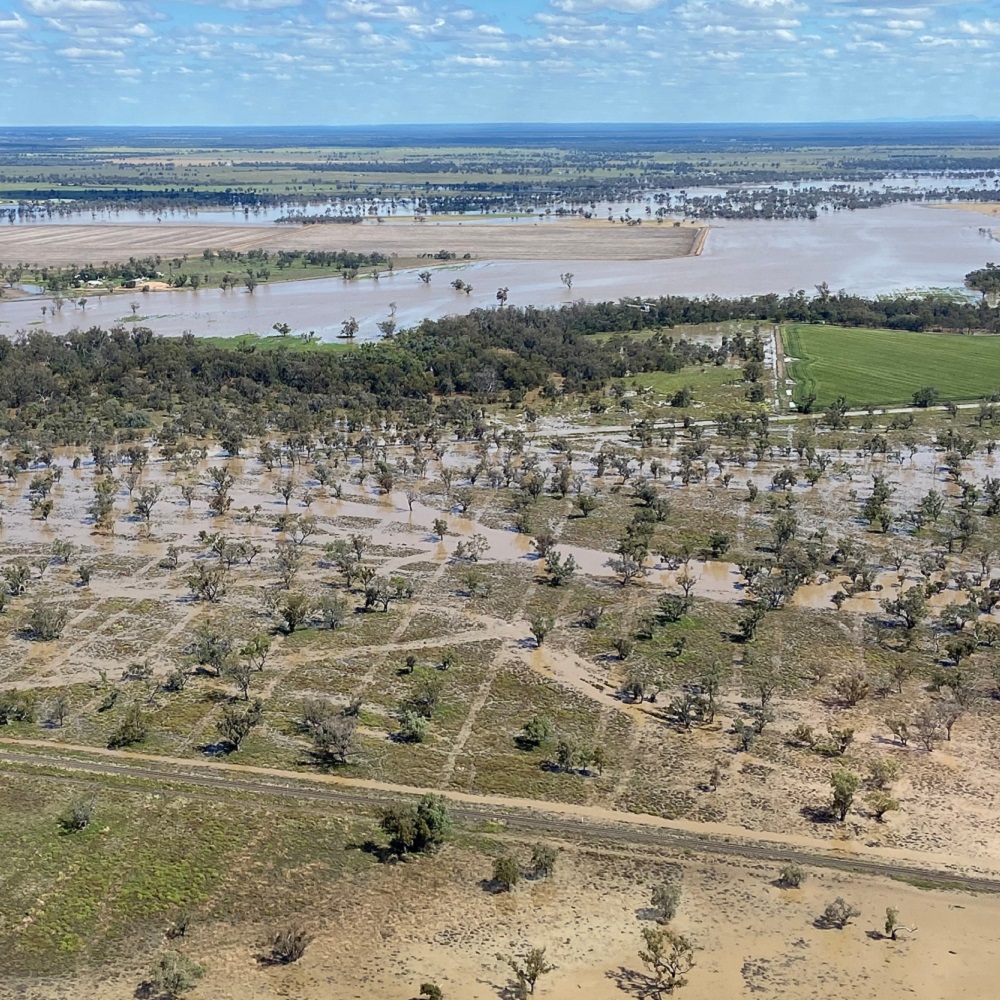 We have published the audit report of two floodplain management plans for the Upper Namoi Valley Floodplain 2019 and the Lower Namoi Valley Floodplain 2020.
The Minister for Lands and Water has responded to our audit to acknowledge that the provisions of the plans have not been given full effect. The Department of Planning and Environment - Water and WaterNSW have also provided a response to our audit.
Click here to find the full audit report and response.