News
Securing long-term outcomes for the Murrah Flora Reserves
20-Oct-2022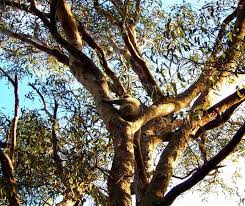 The Commission has released the final report on our evaluation of the NSW Environmental Trust's Protection of Koalas in Murrah Flora Reserves project.
The Trust's investment means the conservation of local koalas and Aboriginal cultural heritage is now the focus of management within the reserves. More can be done to promote the Government's policy for koalas and secure long-term outcomes for local Aboriginal people.
Click here to read the full report on the Murrah Flora Reserves webpage.