News
Aboriginal-led projects highlight impacts of wildfire
25-Aug-2022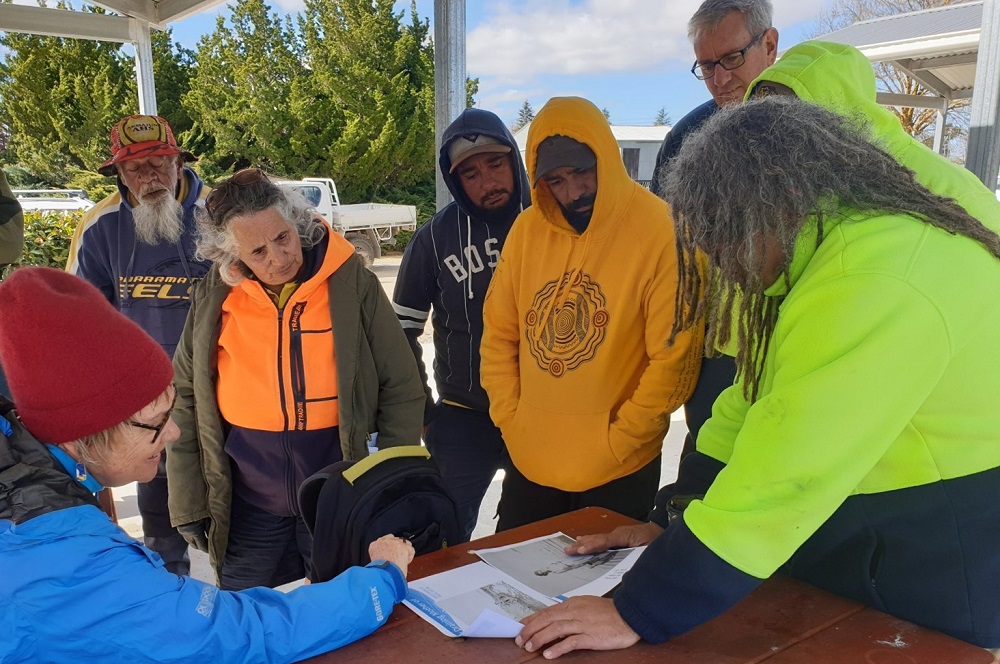 Reports are now available for three Aboriginal-led case studies exploring cultural forest values before and after the 2019-20 wildfires.
In addition to the significant impacts the fires had on many cultural values, the studies highlighted the limited engagement of Aboriginal people and how little we know about Aboriginal cultural values outside of Aboriginal managed lands.
These projects demonstrate the importance and effectiveness of Aboriginal-led approaches, providing new opportunities for local Aboriginal people to manage cultural values throughout their Country and facilitating stronger partnerships between Aboriginal people and other land managers.