News
Commission publishes annual reports for forest monitoring programs
22-Aug-2022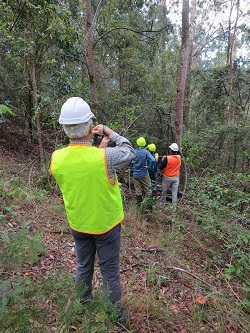 The latest annual reports are now available for the NSW Government's Forest Monitoring and Improvement Program (FMIP) and the Coastal IFOA monitoring, evaluation, and reporting program.
The FMIP annual report outlines program achievements, insights and opportunities, and priority next steps for the year ahead. The Coastal IFOA annual report provides advice on any recommended changes to the Coastal IFOA based on the results of the program.
READ MORE on the FMIP and Coastal IFOA Monitoring pages.