News
Leading researchers unite to tackle forest dieback
06-May-2022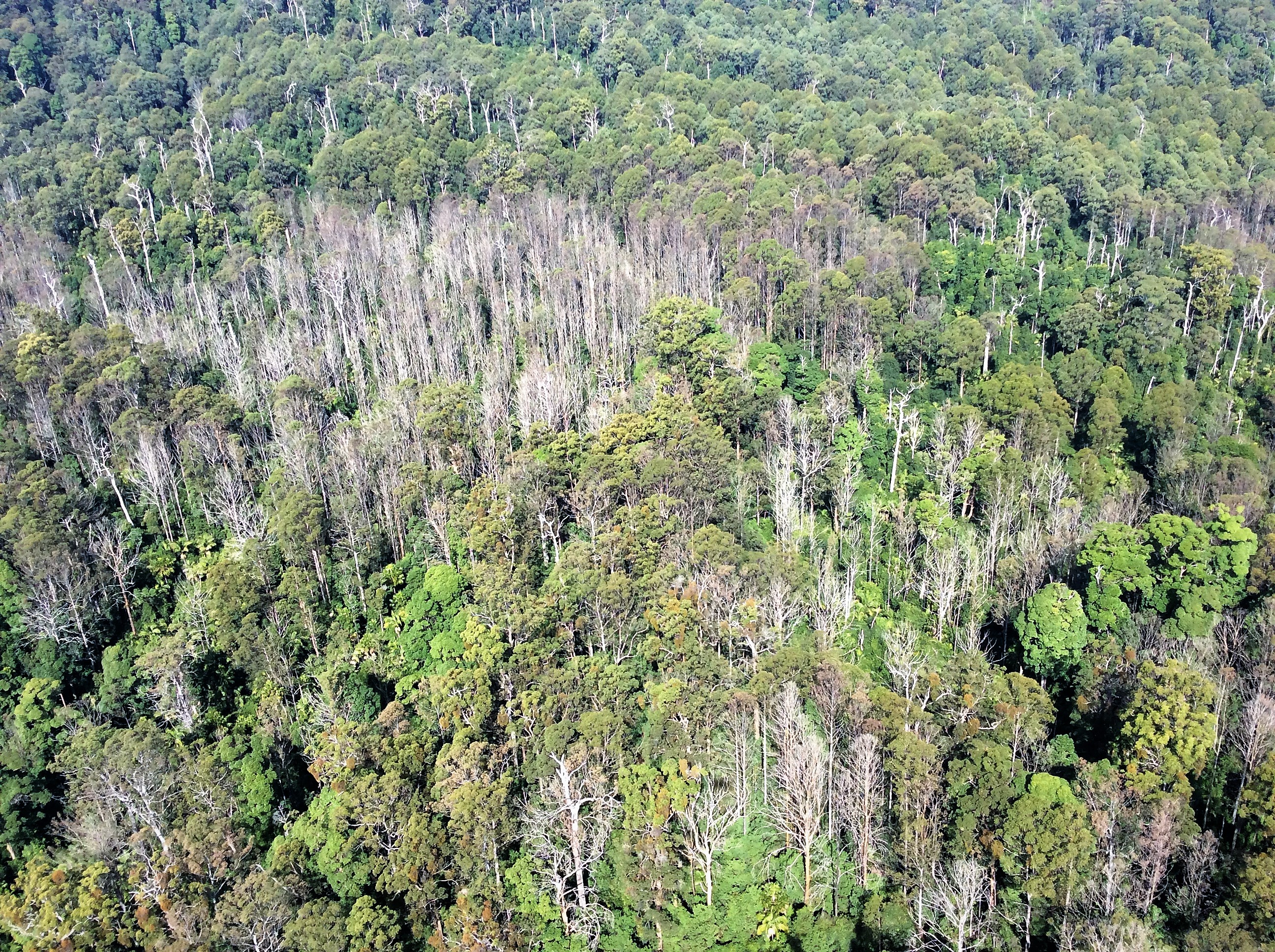 The Commission and the Australian National University recently partnered to host the Eucalyptus Dieback Symposium 2022. The symposium attracted over 120 delegates from NSW and across the nation.
The Commission oversees the forest dieback research program on behalf of the NSW Environmental Trust.
CLICK HERE to read more and watch video presentations...