News
Banbai Rangers leading Aboriginal forest and fire assessments
28-Oct-2021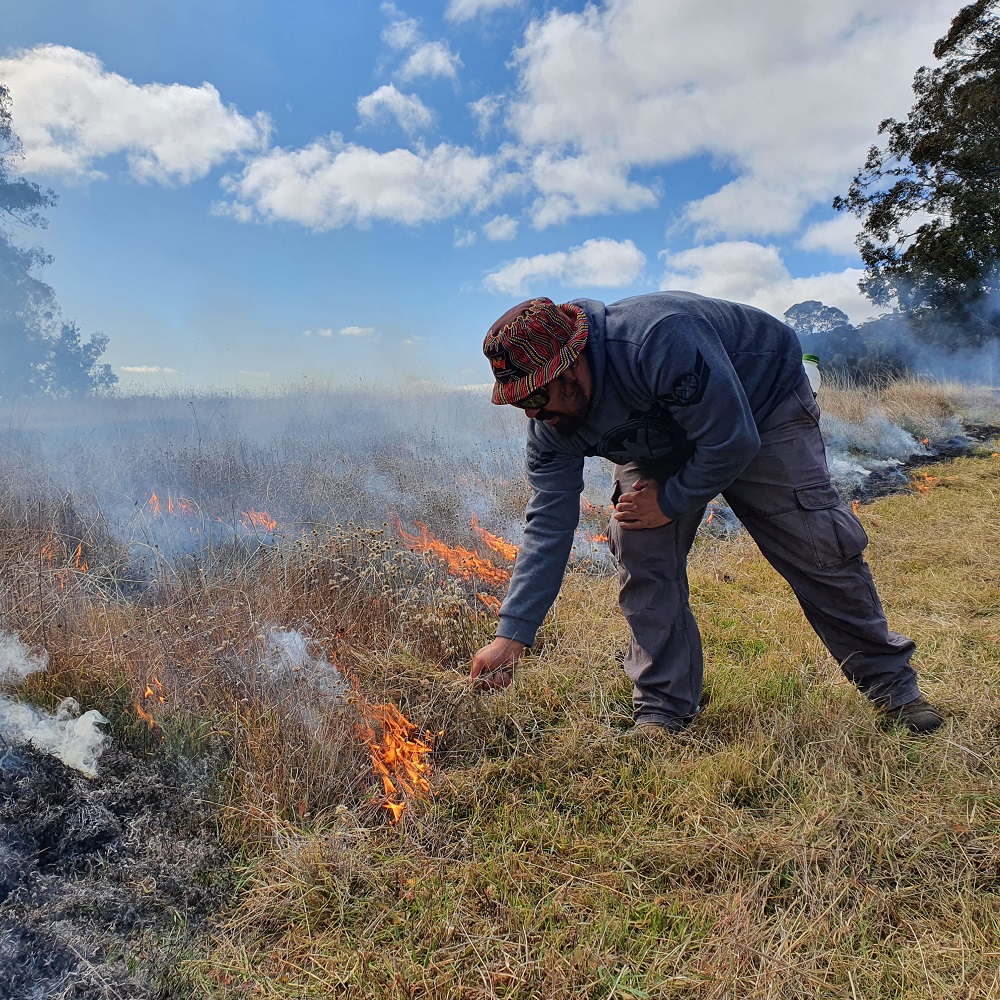 The Banbai Rangers are leading Aboriginal values assessments on the Wattleridge Indigenous Protected Area and other tenures in northern NSW after the 2019/20 wildfires. Learn about key forest values on their lands and how to better protect these as part of forest and fire management practices by watching their story
on the case study.
This work is delivered in partnership with the Tamworth and Guyra Local Aboriginal Land Councils under the NSW Forest Monitoring and Improvement Program in collaboration with Firesticks Alliance. Aboriginal-led assessments are also underway with the Coffs Harbour Local Aboriginal Land Council and the Brungle-Tumut Local Aboriginal Land Council.
Learn more about the program from Rachael Cavanagh, Firesticks Alliance ( Video interview) and Bhiamie Williamson, Centre for Aboriginal Economic Policy Research, Australian National University and independent advisor on the program ( Video interview) who describe the assessments and outcomes so far.
READ MORE about this work, including other Aboriginal led assessments.