News
Forest monitoring program delivering early findings and insights
23-Dec-2020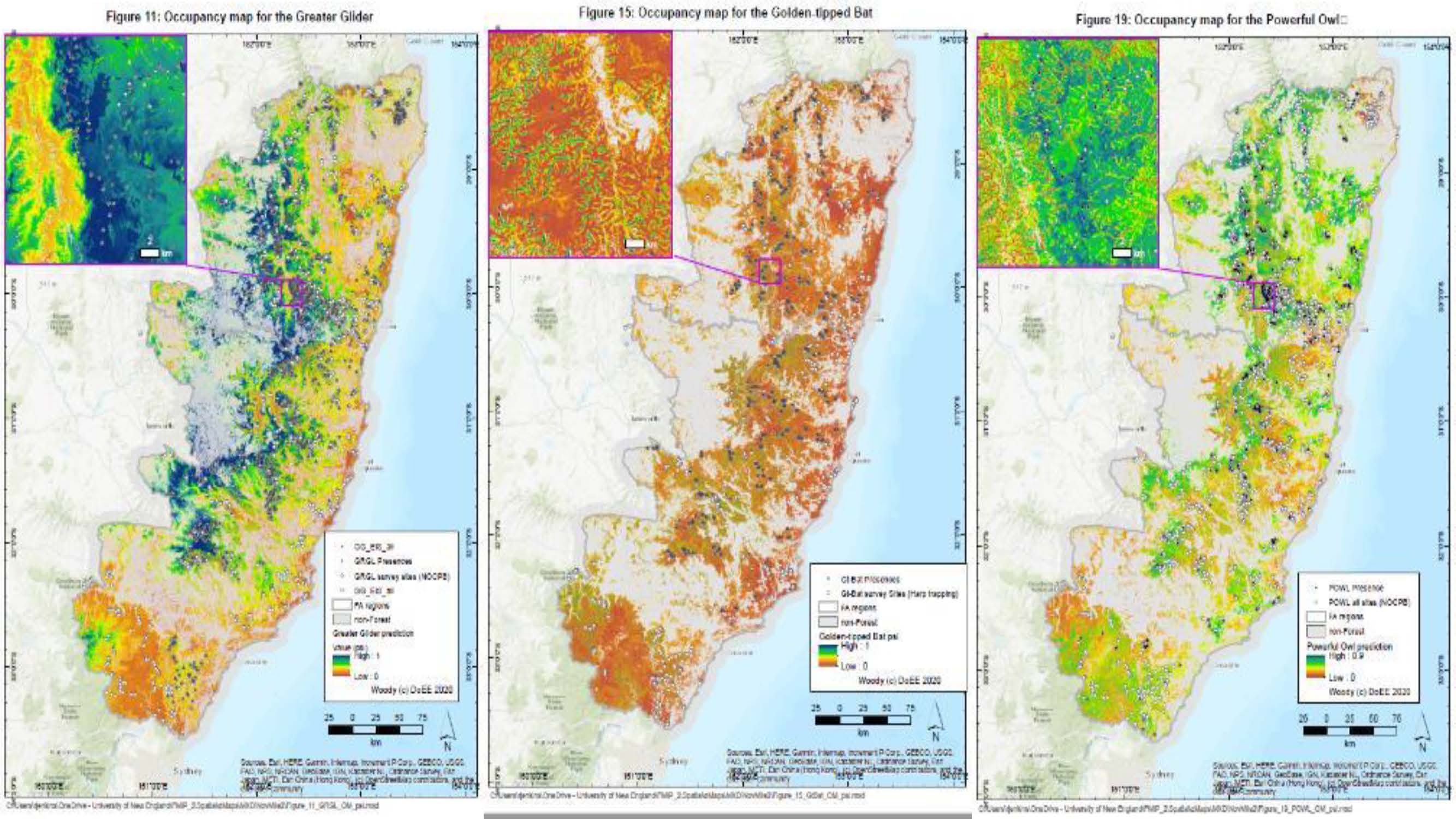 The NSW Forest Monitoring and Improvement Program's initial investment of over $2 million with 20 project partners is now delivering early data, finding and insights on NSW forest ecosystems and the communities they support. For example, the program has collated over 30 years of historical data to baseline forest extent and distribution of native species.
A short presentation on progress is available here
Projects will continue to deliver valuable data and insights in 2021. The community and researchers can access data in 2021 after data is further quality assured.